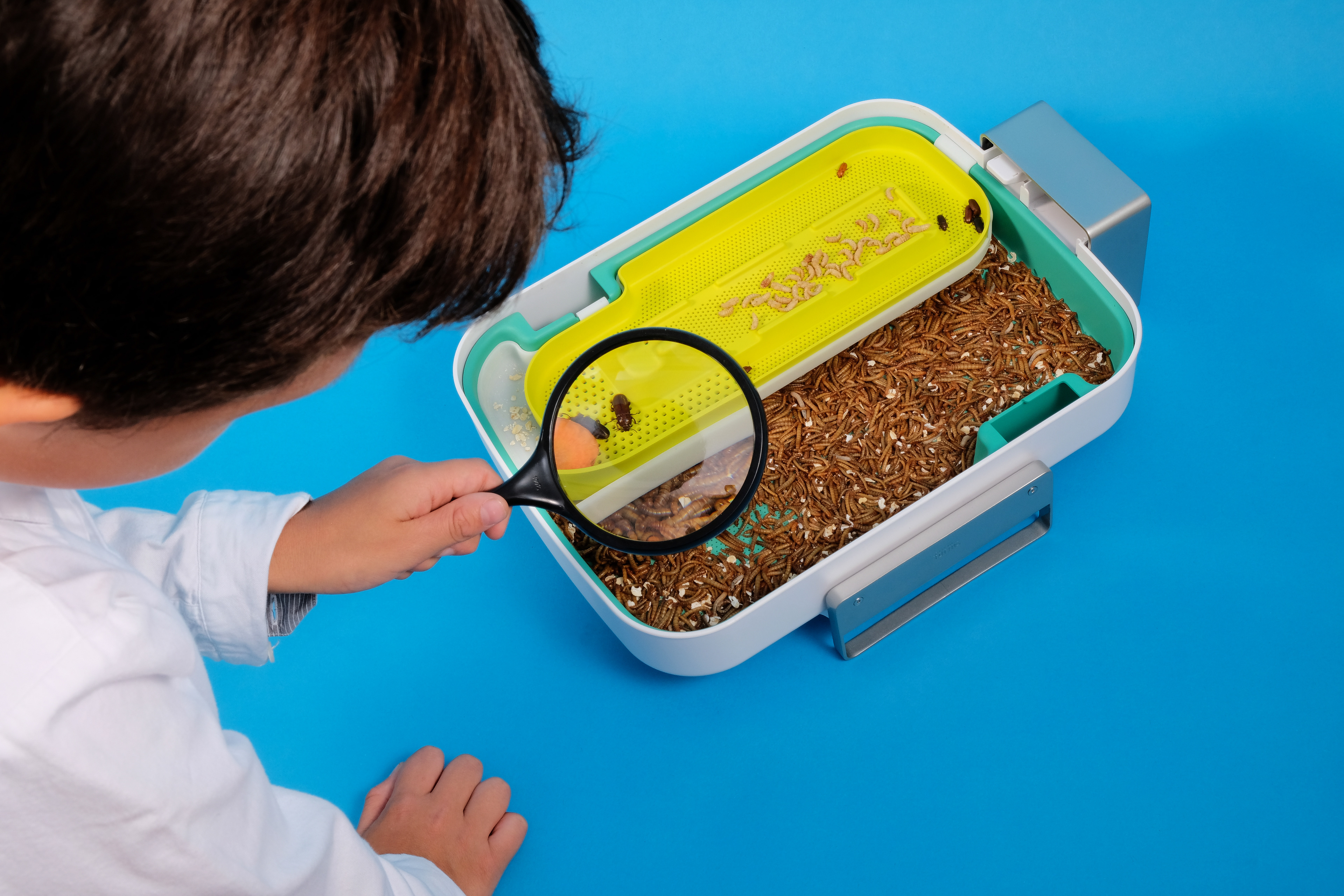 Hive Explorer | World´s First STEM Insect Educational Kit
Smart Insect Home | Fun STEM education kit | Safe, Regulated Ecosystem | Effective Recycling | Smarter Kids & Adults | Save Food Waste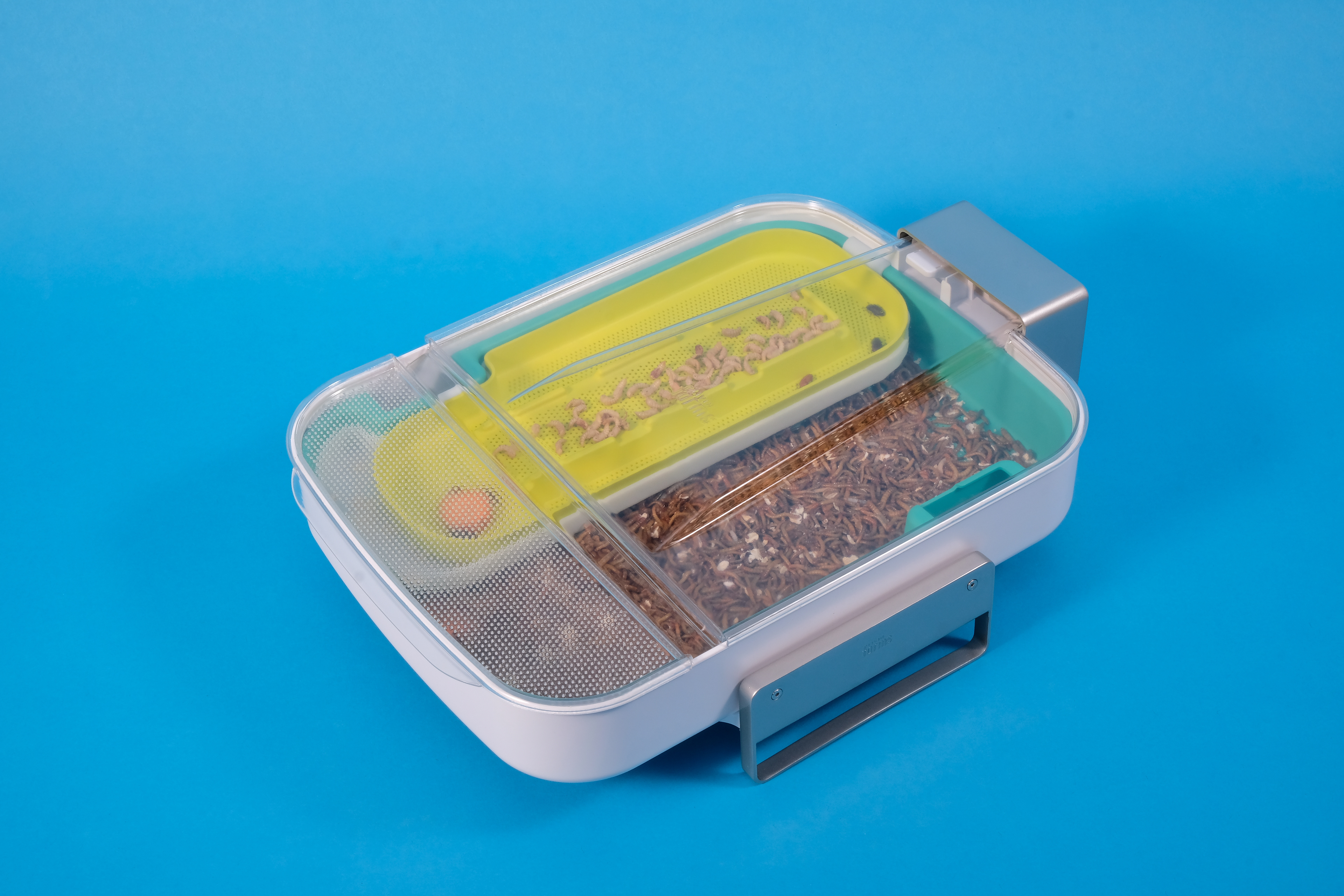 Hive Explorer is a smart insect home and STEM education kit. It empowers you to recycle your food waste into fertilizer and proteins while learning how you can help create a healthy planet.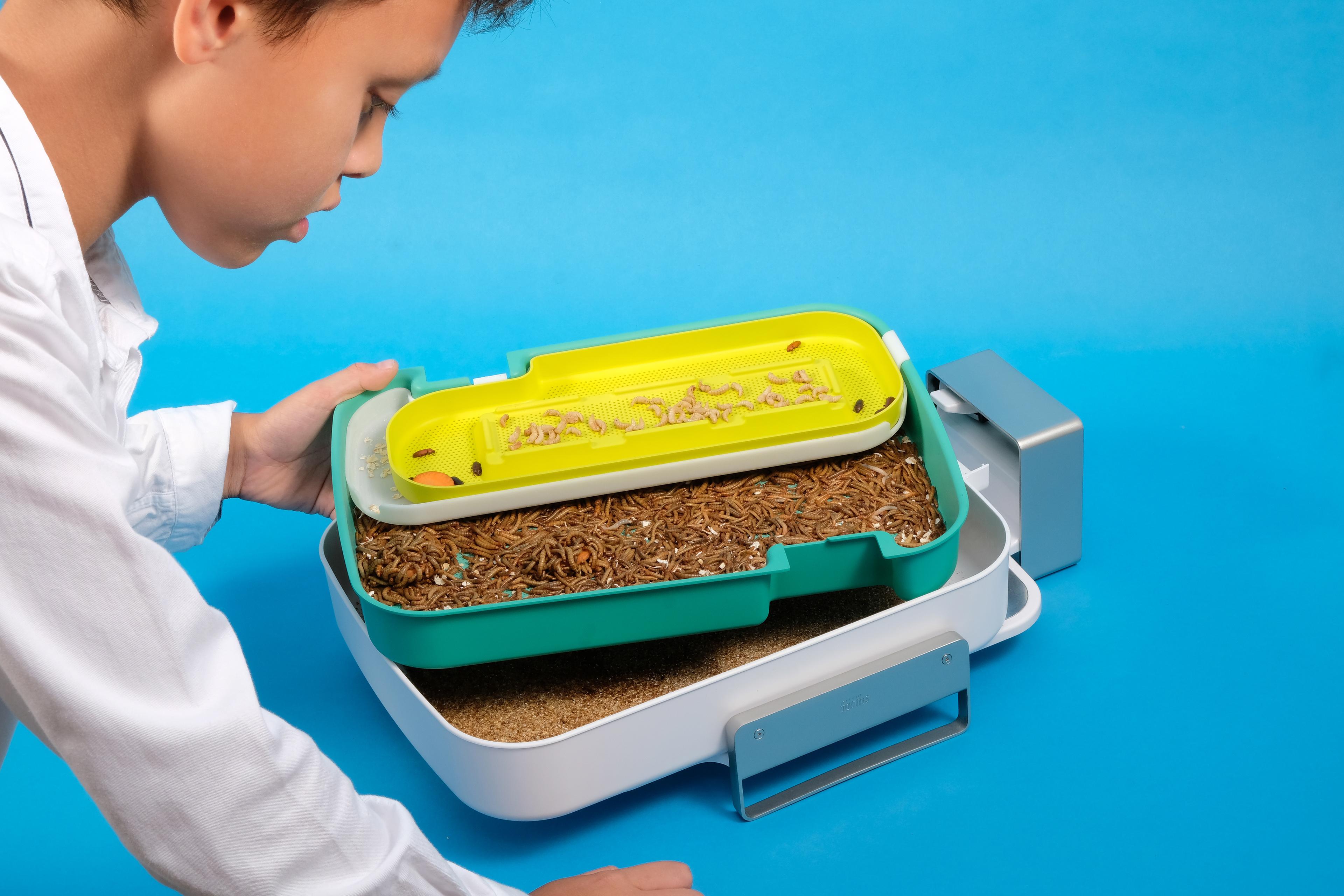 Bringing nature indoors in a safe, regulated way allows you and your kids to start exploring easily. The Hive holds open source technology that controls the climate and micro-ecosystem for the insects.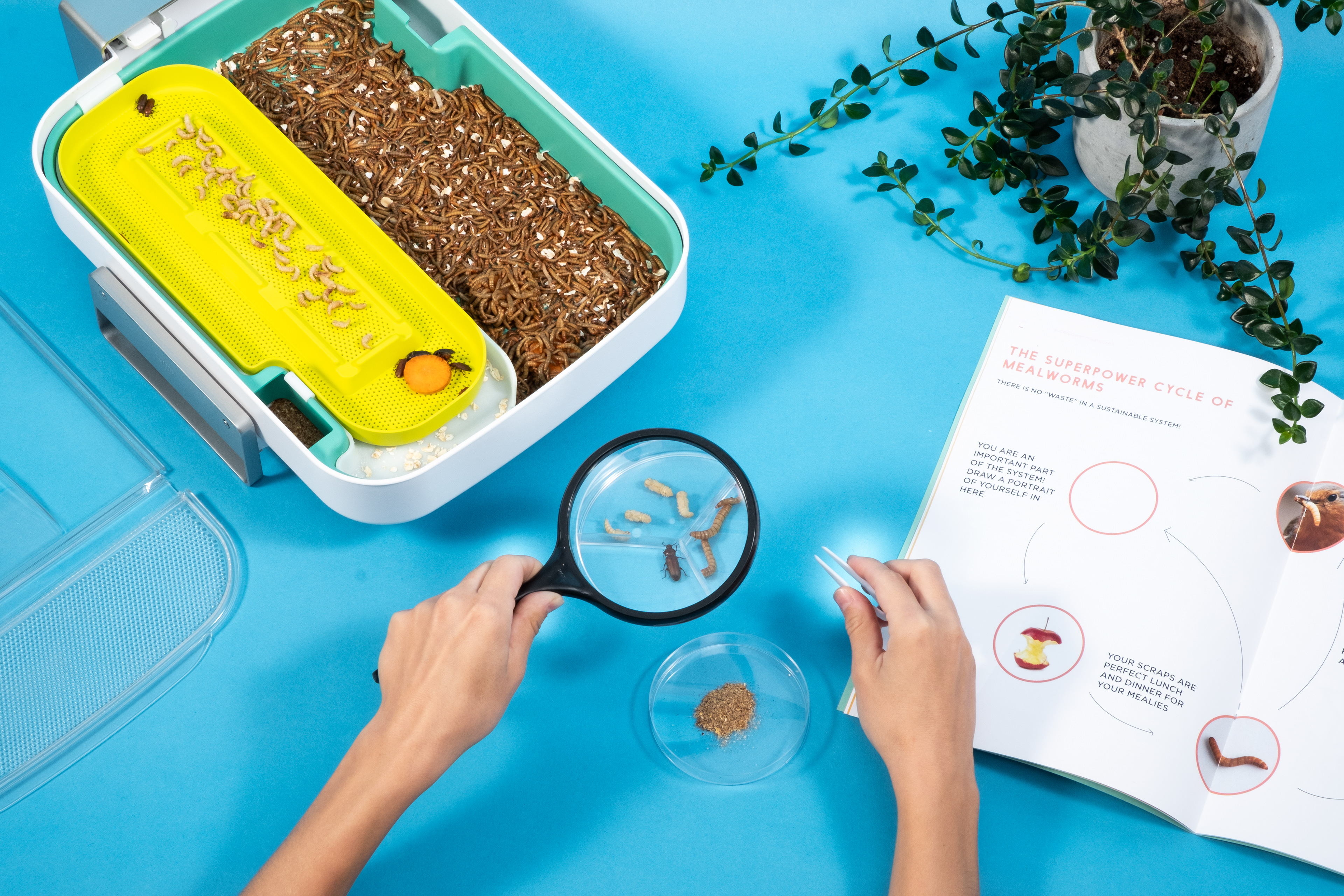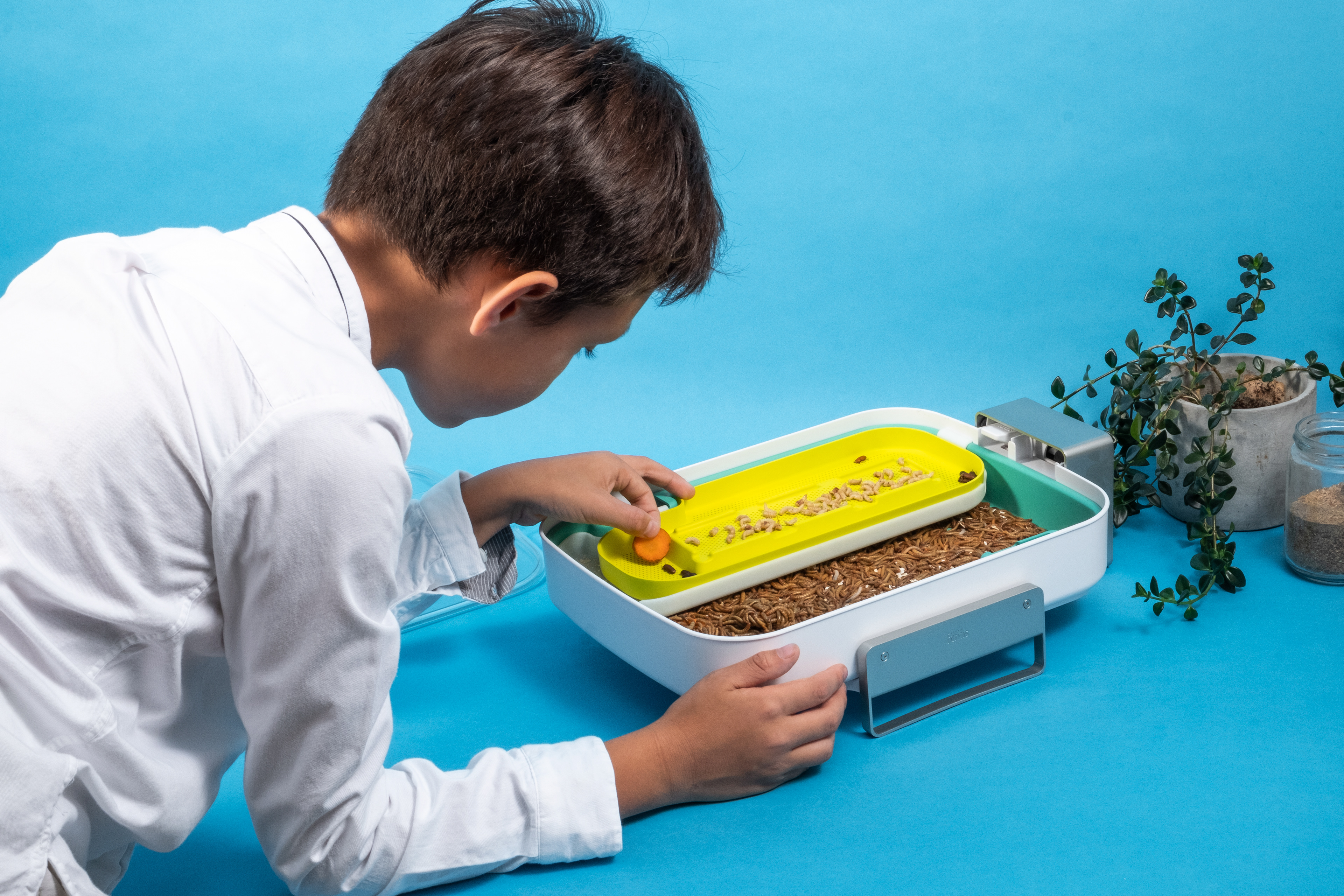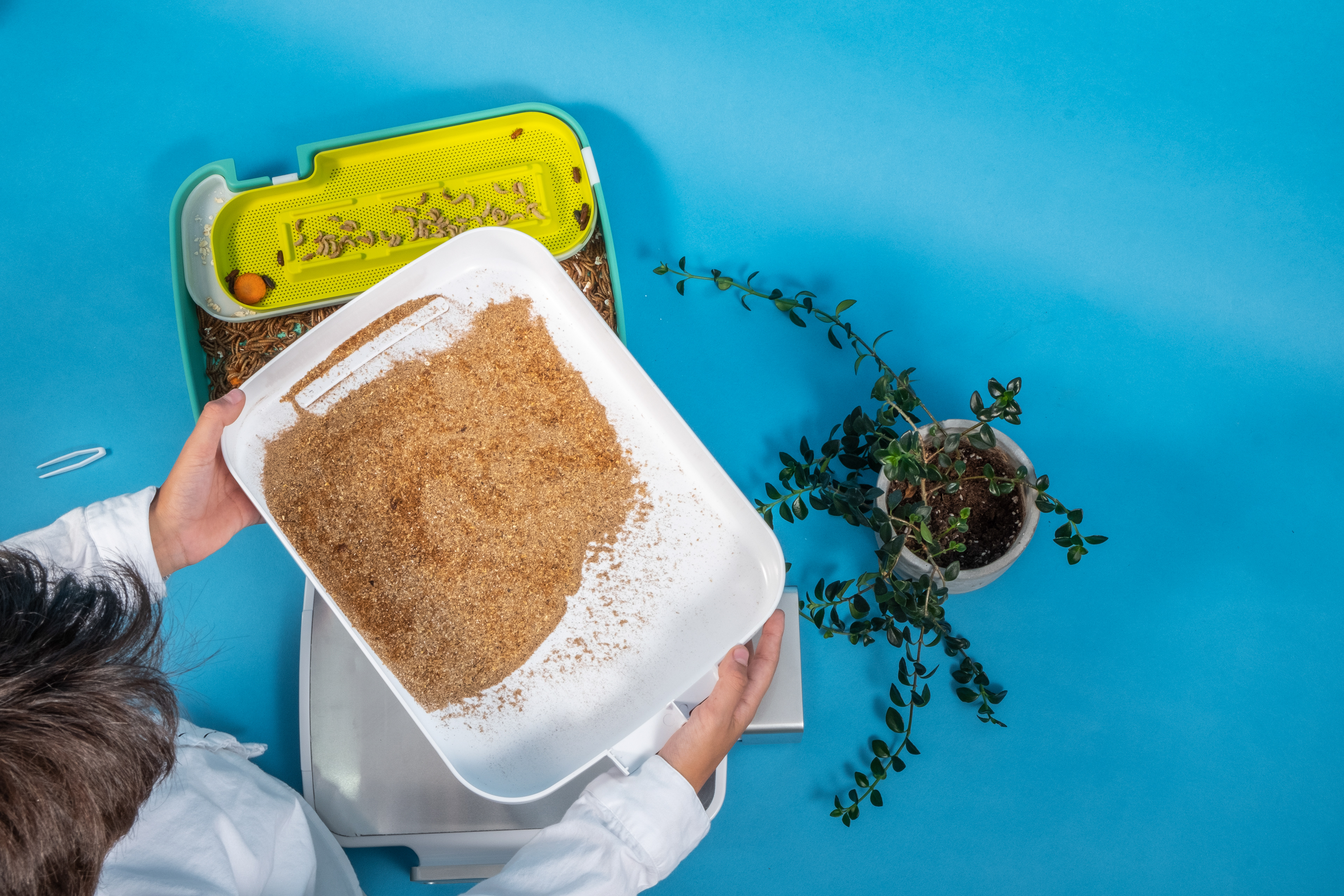 Fertilizer Harvest to grow a jungle in your home!