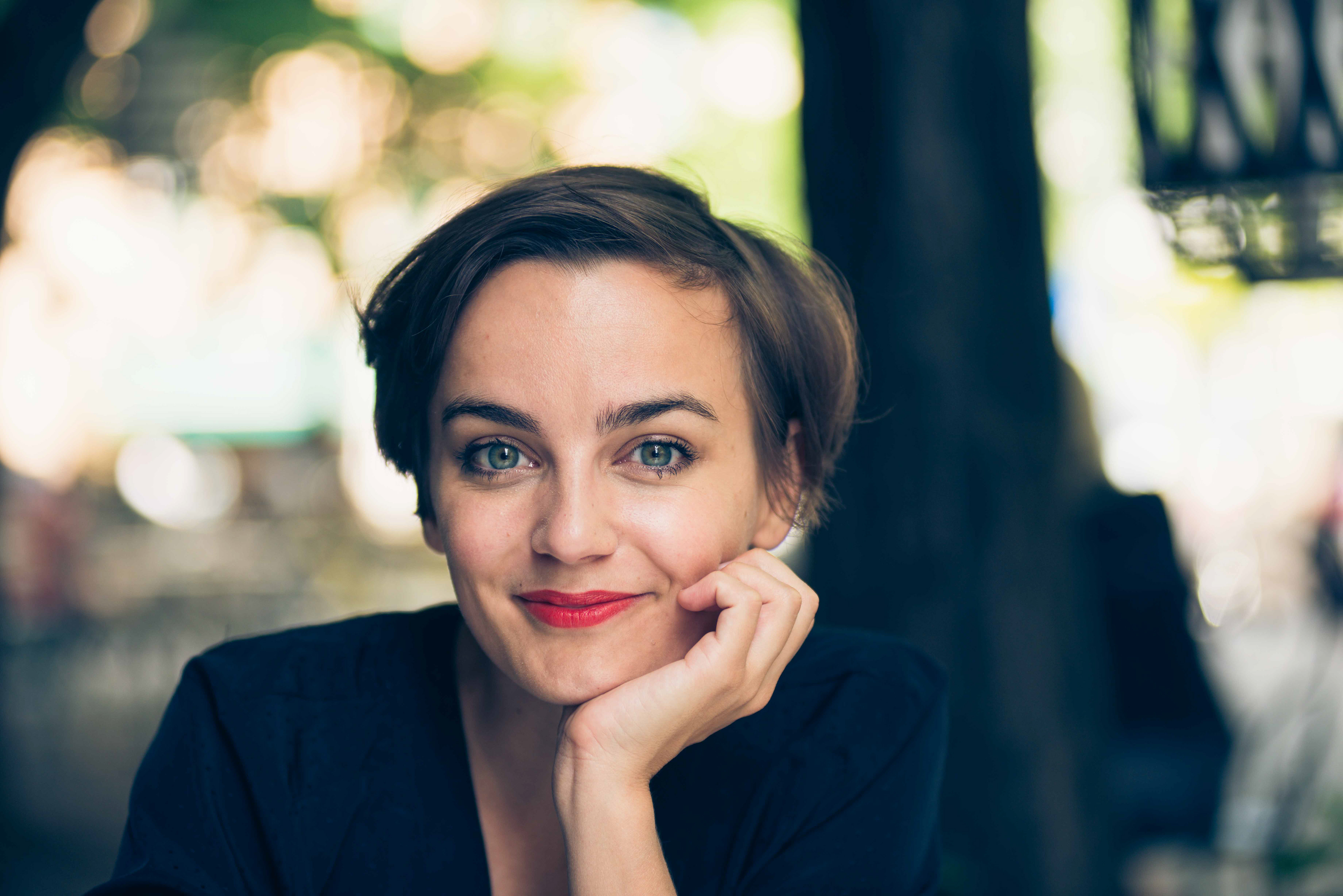 Entrepreneur, Industrial Designer, Speaker, Inventor
Born and raised in Austria, Katharina is currently living and working in both Hong Kong and Vienna. She is often described as a thought leader in the space of design for sustainability, food and agricultural innovation.She has worked as a design advisor and consultant in agencies and for her own clients in London, Hong Kong, Vienna, across the USA and Africa. 
Katharina has founded Livin Studio and Livin Farms, companies leading in the field of edible insects and novel food innovations. She has brought her own and her clients´products successfully from idea to market.
Katharina has given multiple lectures at universities and public events and is frequently booked as a lecturer, professional keynote speaker or for TV interviews worldwide. Katharina is Alumna of the US Fulbright Program and studied Industrial Design (Masters Degree) and Design for Social Impact in Europe and the US. 
She has studied under the mentorship of legends in the design field such as Hartmut Esslinger (Founder of Frog Design) or Fiona Raby (RCA London). 
For her work, she has received the RedDot Design Award, the Braun Prize Sustainability Award, the Bio Art and Design Award, the Core 77 International Design Award, as well as numerous other awards, fellowships and stipends.Katharina believes that a designer needs to observe the world on a systems level, in order to create impact through physical or strategic inventions.